Wealth is about…
…having time. After delegating responsibility for producing the documentation to us, your mind will be free to concentrate on your products. The documents, conforming to CE (CE means European Union.) requirements, are drawn up by us parallel to construction and development, and the time saved can be invested for the benefit of product quality.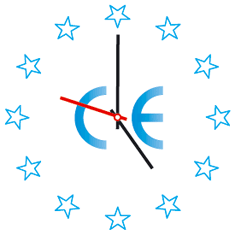 Our documentation can help you increase safety and comply with the demands of product liability. You can impress your customers immediately the product is delivered simply by providing good documentation.
The best possible start.